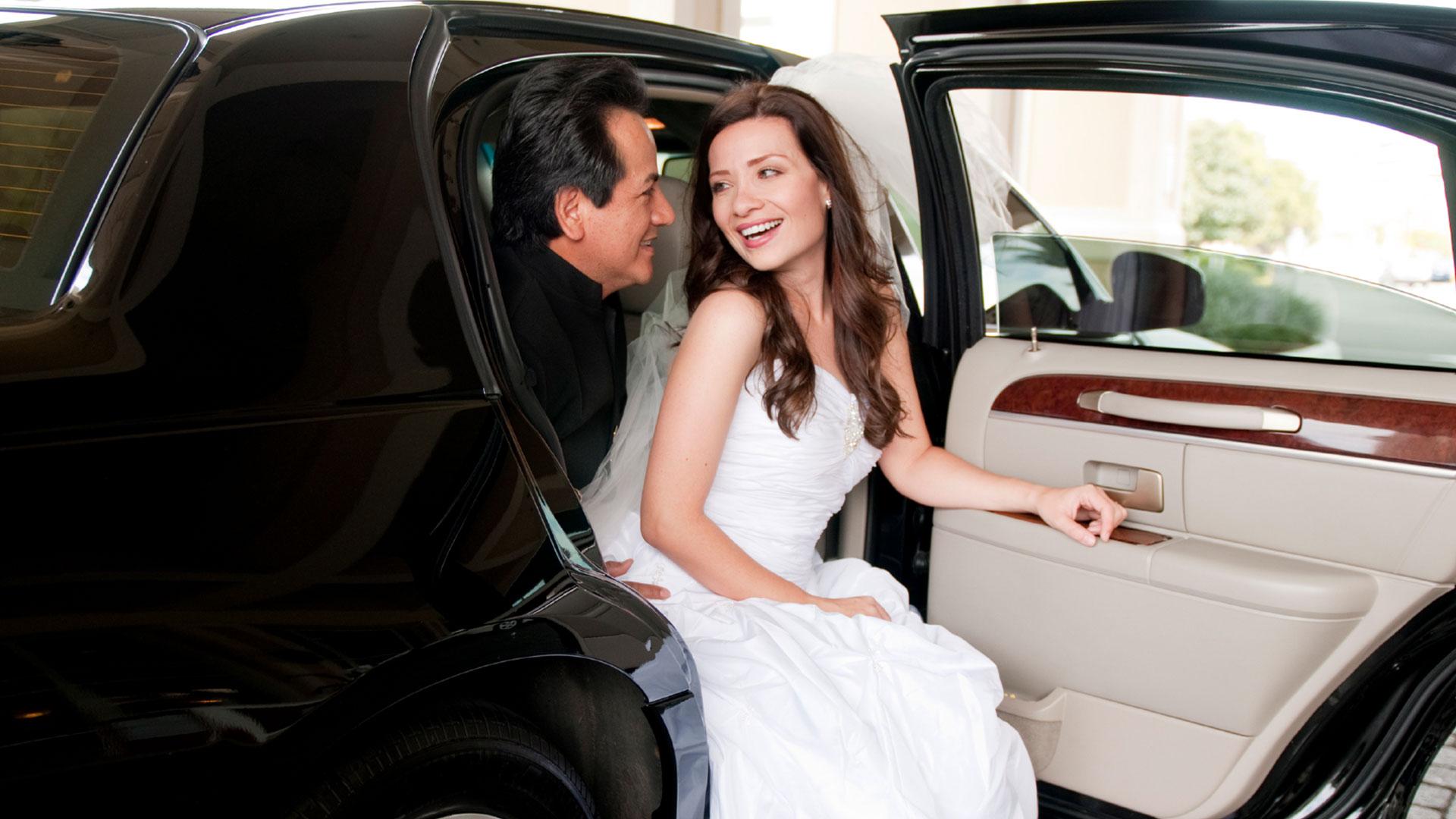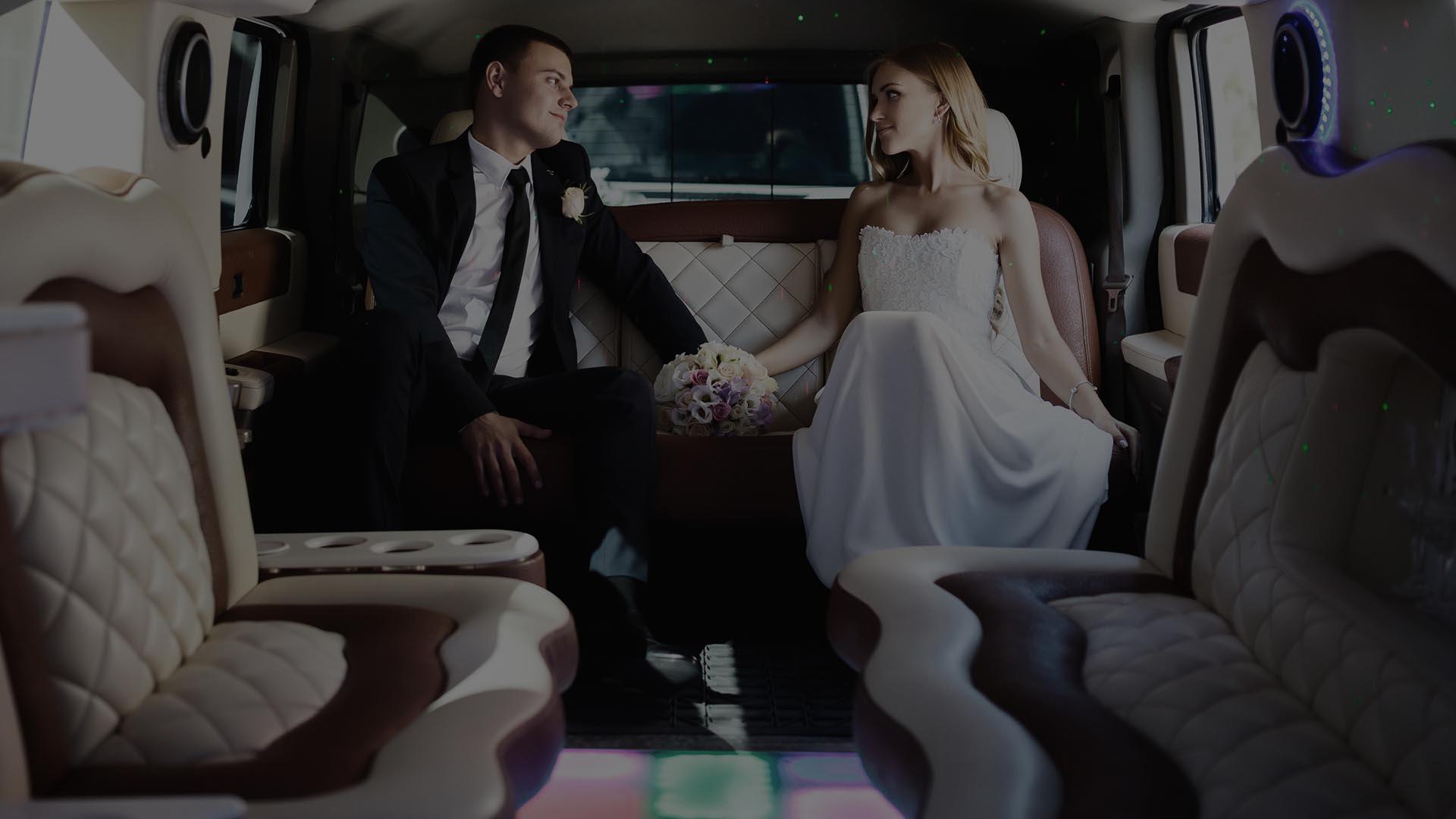 Weddings
BESPOKE WEDDING CHAUFFEUR HIRE
Your big day is coming up and you want to make a statement with your entrance; what better way to do that than with the ultimate in luxury and opulence of a Rolls-Royce, Bentley or Mercedes-Benz? Luxian of London want your day to be the most spectacular, amazing day of your life and in order to make that happen, our wedding chauffeur service is designed around what you need for your special day.
EXPERIENCED WEDDING CHAUFFEURS
We've chauffeured many clients on their wedding days to and from their ceremonies, receptions, hotels and honeymoons. We have covered a diverse array of weddings over the years giving us the experience to understand the uniqueness of every single wedding. We will be happy to accommodate for whatever you may require on your wedding day.
YOUR WEDDING CAR CHAUFFEUR
When it comes to our wedding chauffeurs, you can expect nothing but the best. Punctual, well presented and at your service to make sure your special day is as calm, comfortable and enjoyable as possible.