Whether you travel for pleasure once a year or for business on a weekly basis, getting to and from the airport can be a nerve-wracking experience. Figuring out the logistics of how you'll get to the terminal to make your flight on time can leave even the calmest person stressed. If you're considering hiring a MBCRO Transfers, to get you to and from the airport, here are some tips to help you choose the best service.
Don't Be Last Minute
Book shuttle services as far in advance as you possibly can. As soon as you know your travel dates, call the MBCRO Transfers. Booking your transportation well in advance help the shuttle company schedule the right number of drivers so that you'll be picked up promptly.
Consider Traffic
When scheduling your transportation service, consider how long it will take you to get to and from the airport under normal conditions. Next add an hour to account for any unexpected traffic incidents. Also, consider if it is a holiday or busy time of the year to travel (think summertime and spring break). During these times of the year, it can take longer to get to the drop-off area of the airport. Plan accordingly so you're not running to your gate.
Call Around
You'll find a better rate when you have several companies to choose from. It's recommended that travelers call between 3 – 4 services to find the best deals. Also, check traveler reviews and make sure the company is properly licensed according to Georgia Department of Transportation regulations.
Make Sure There Is Enough Space for People and Luggage
Don't overlook how much space you'll need to travel comfortably. If you're traveling with a lot of gear, you may want to look into a private car service that will accommodate only your party and all your luggage. Most MBCRO Transfers, that carry passengers to and from the airport pick up many different people from the area. That means you'll be sharing cargo space with other travelers. There may not be enough for your luggage. Make sure the service you choose has a car, van, or bus that can accommodate your needs.
Also, if you're traveling with pets, check that the car service allows pets. You'll also want to inquire about car seats if you're traveling with small children. Don't assume that the car service will have them available. You'll most likely have to request this special items.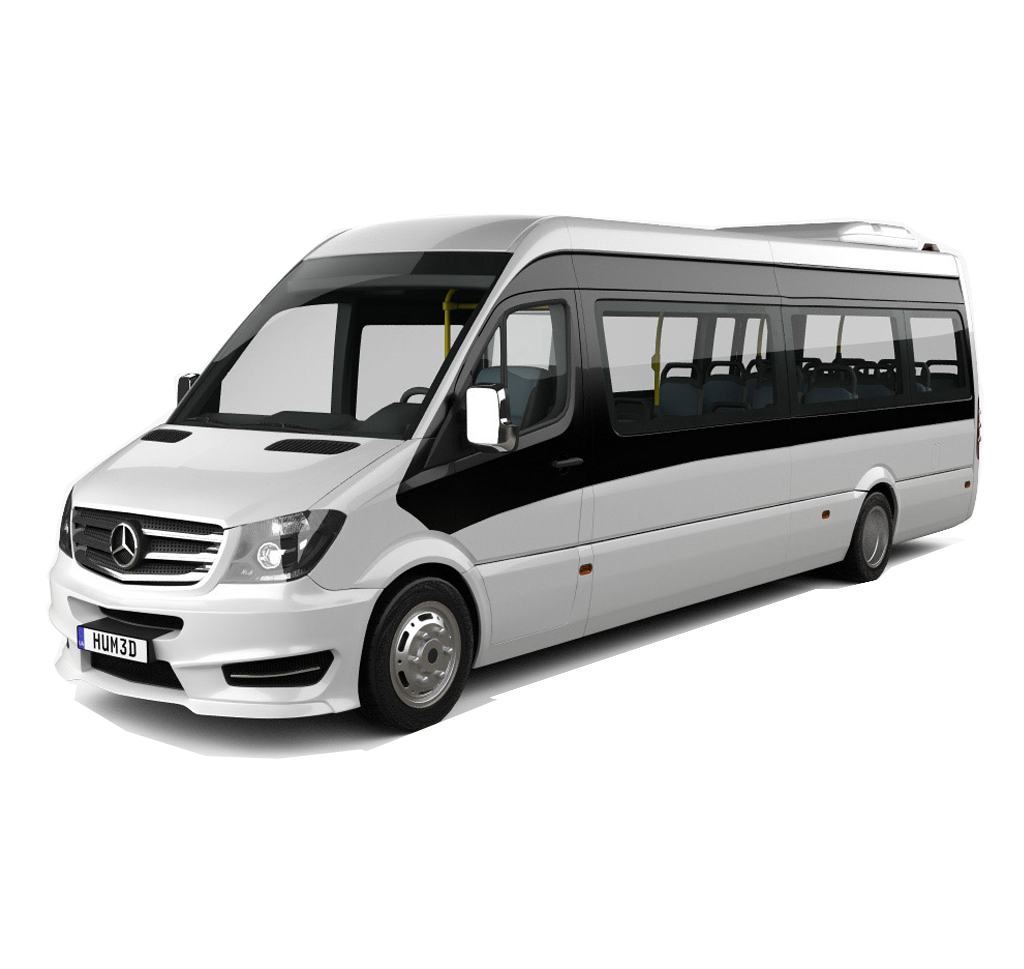 Ask about Executive Services
Many companies in the area opt to use executive transportation service to pick up clients from the airport. Sending a limo or an upscale vehicle to pick up that all-too-important client is preferable than asking them to catch a taxi. Executive services aren't the same as regular transportation services to and from the airport. They are generally more expensive, so make sure you inquire about the rates and restrictions.
Confirm with the Company before the Pickup
Sometimes schedules get confused. The last thing you need is miscommunication to ruin your travel plans or have you scrambling to find affordable parking solutions, because you're forced to drive yourself to the airport. Call the car service you hired a few days before your scheduled flight to make sure that your reservation is still on the schedule and that the driver has the correct address for pickup.